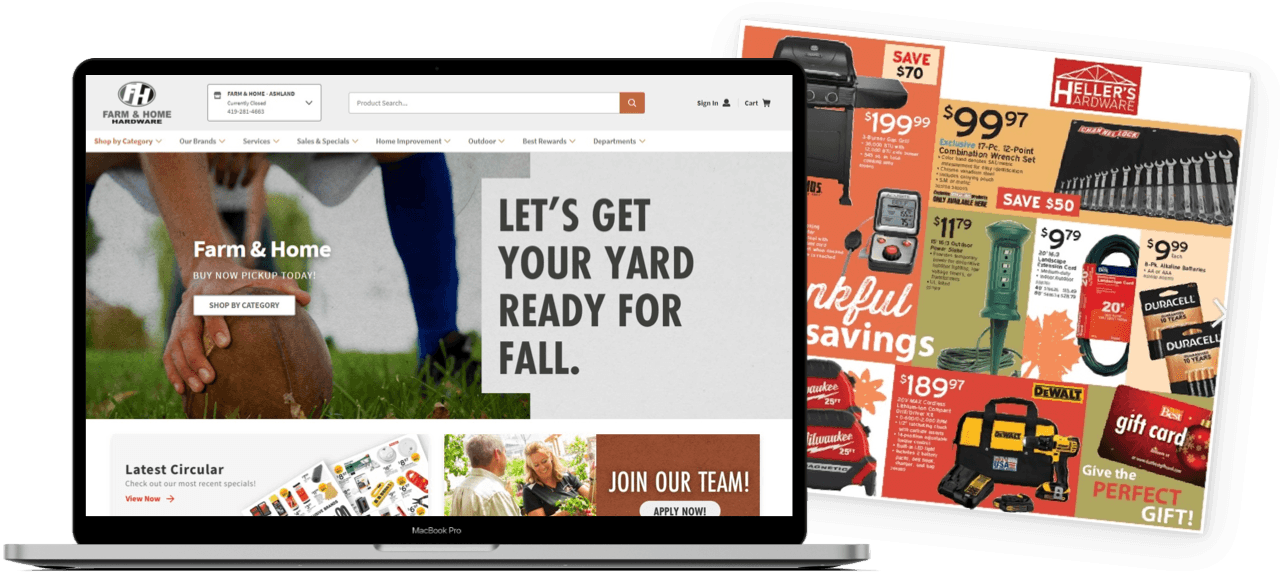 MOCE Website Updates
A living website needs time and resources to keep it alive. Our design team helps clients that would rather leave the graphics, pages, and updates to the experts.
Enhance your website and draw your shoppers in with graphic updates and CTAs on a monthly or seasonal basis.
Exclusive deals and promotions can be front and center for your shopper with customized graphics, forms, and ticketing options.
Unique landing pages will show your shoppers the products and services that are important to them…and you.
Enrich the shopping experience with clickable links to products in integrative ad solutions.
---
Want to find out more about what we can do with website updates or other agency services? Book with us today!