Digital Dashboard by oDash
What is oDash?
oDash (Digital Dashboard) is a simple and powerful tool to drive traffic to your MOCE website. 


JH has designed a seamless integration with your site that gives you custom content for your brand with little effort and time! oDash is easy to use and will save you time and money on your digital marketing efforts!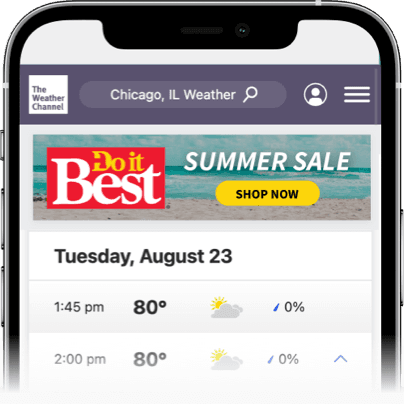 Google
Specific Google campaigns without all your effort. 
Google Search (with support)
Google Display Ads (with support)
Google Remarketing (with support)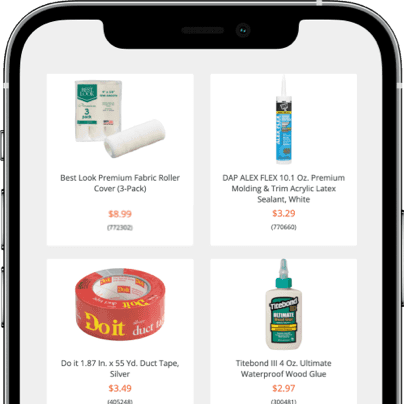 Email
100+ emails ready to send or customize if you wish.
 Automatic Best Rewards Syncing 
Add Custom Lists 
Multiple Best Rewards Lists Per Account 
CTAs will point to selected MOCE site page(s)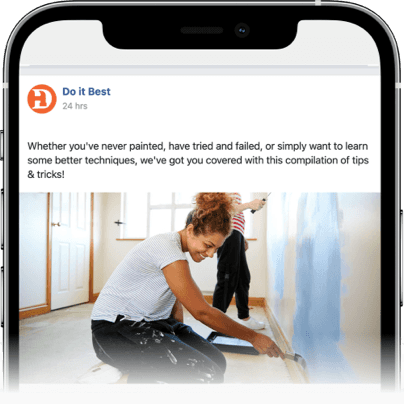 Facebook
100+ Facebook Posts built to educate, and promote. 
 Create new Facebook posts in seconds 
 Post now or schedule for the future 
CTAs will point to selected MOCE site page(s)
---
Ready for oDash?