You're busy. We can help. 
If you're wearing all the hats, or still need the right team in place, don't let these challenges prevent you from scaling your ecommerce business.

If you're not sure where to start, here are some of the services we partner with other clients on today. 

---
Digital Marketing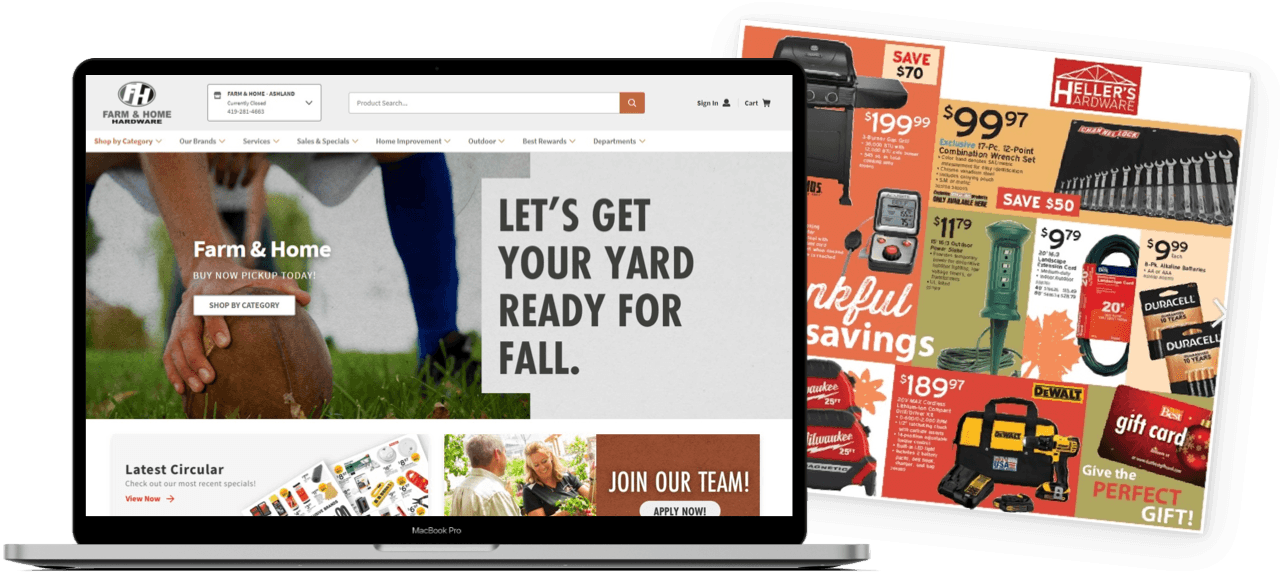 MOCE Website Updates
A living website needs the time and resources to keep it alive. Our design team helps clients that would rather leave the graphics, pages and updates to the experts.
---
Omnichannel Shopping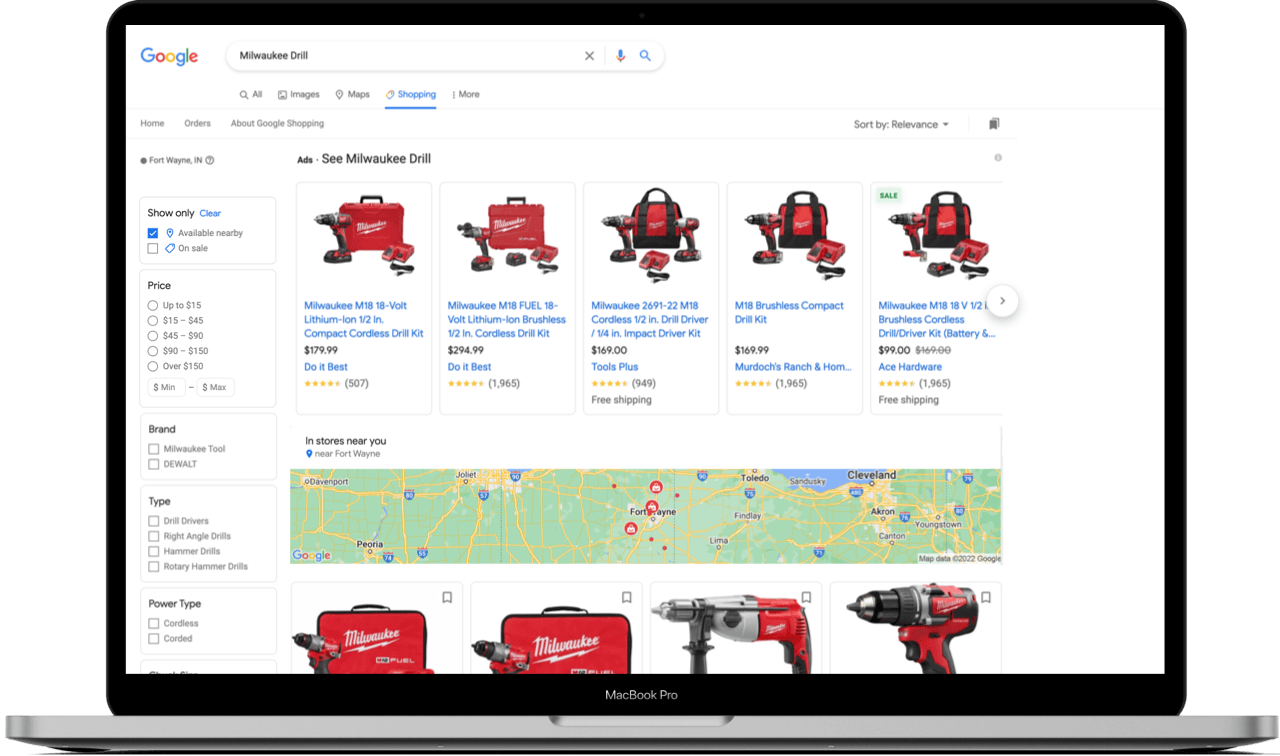 Google Local Inventory Ads
Allows you to showcase your products in stock to nearby shoppers searching, with the intent of driving footsteps resulting in in-store purchases.

Learn More

Google Shopping Ads
Reaching shoppers near and far, these image-based ads will drive online purchases from your ecommerce store. 

Learn More
---
Marketing Communications


---
Keep Score
Reporting & Analytics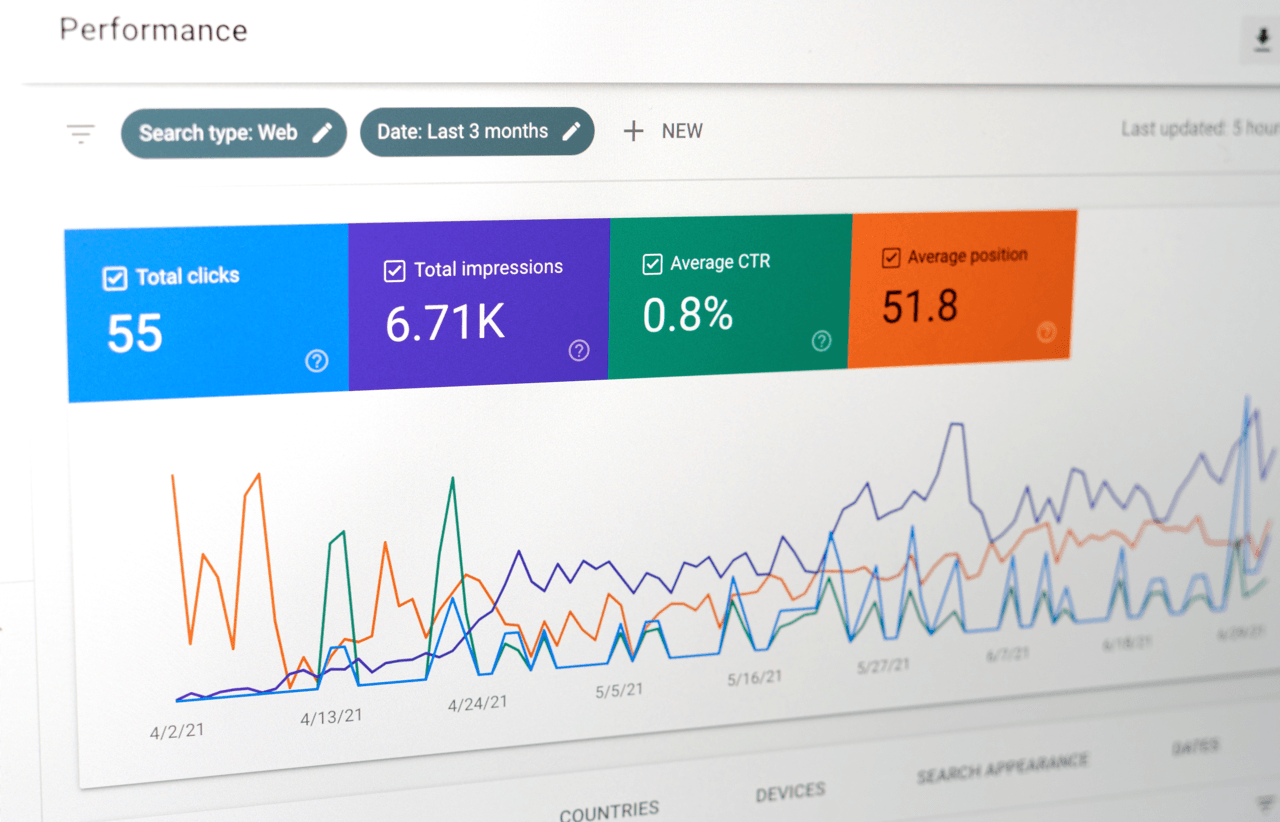 Our team at JH will help you build and understand the reporting you need to scale your business with Google Analytics and in-depth reporting. 

---
What about print & traditional marketing? 
As a full-service agency, we also offer:
Print & direct mail design and fulfillment
TV & radio production and placement
---
If you're interested in getting started with any of these offerings or have questions about where to start, book with our team today!